Often, when an appliance stops working it's due to a smaller malfunction with one or two components. Replacing these troublemakers will save you the cost of buying a whole new appliance and keep your unit working better, for longer.
Peninsula Appliance Service not only offers kitchen appliance repair in Soldotna, Sterling, and the Kenai Peninsula Borough, AK, we also stock the individual parts and components you need for basic repairs. We make it easy to quickly fix your appliances and restore their function, without having to wait weeks for the right part to come in the mail—or worse, having an expensive tech come out to do what you could do yourself!
Parts for all Major Appliances
We stock parts for all types of appliances, so that when you call, we're able to provide solutions quickly. Whether it's a new compressor for your fridge or the right electrical component for washer and dryer repairs throughout Alaska, count on us to have the OEM parts for all types of repairs. Our inventory covers all major appliances, including:
Dishwasher
Dryer
Garbage disposal
Refrigerator
Stove
Washing machine
Brand-Name Parts In-Stock
Getting the right repair means choosing parts specific to your appliance's manufacturer. We source parts for some of the very best appliance brands, bringing you the exact parts required for precision repairs. Come to us for parts from the following brand names: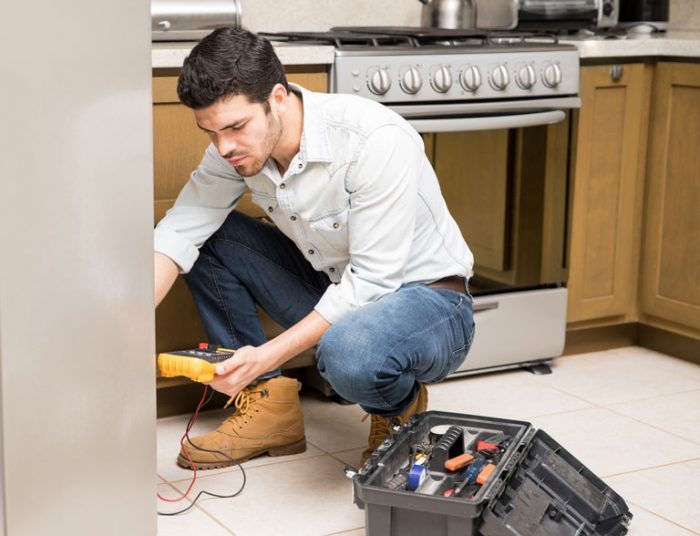 Get the Parts You Need
If you need a specific part to get your appliance back up and running reliably, contact Peninsula Appliance Service to see if we have it in stock. Chances are, we do! And, if not, we can order it quickly for you, saving the cost of more expensive options. Contact us today at 907-260-7654 for Service.
Looking for parts? call the parts hotline at:
(888)-992-9106