Most of your major appliances are located in the kitchen, and they get a lot of use. If your fridge or oven starts acting up, don't waste time in calling Peninsula Appliance Service. We're equipped to provide major appliance repair in Soldotna, AK across your most-used appliances, regardless of the brand. Let us help you get back to enjoying your life, using appliances that make life easier.
Refrigerators:

We're able to repair condensers and compressors, as well as evaporator coils and other essential hardware for your fridge. If you notice issues maintaining temperature, loud noises or premature food spoilage, give us a call and we'll get to work setting things right.

Dishwashers:

We're equipped for a full scope of dishwasher repair in Soldotna, AK, including for leaks. We're able to work on all major brands and can troubleshoot problems including drainage, filters, water hookups and more.

Ovens, stoves and ranges:

Is your oven not registering the temperature it says it is? Stove burners not heating up at all? We can solve problems with your oven, stove or range, restoring your ability to cook delicious food again.

Microwaves:

Microwaves are the pinnacle of convenience. If your microwave isn't heating up food or has issues with its button interface, we'll help figure out the source of the problem so we can solve it.

Garbage disposals:

If your garbage disposal stops working one day and you're not sure why, it's likely a simple malfunction. Before you spend hundreds calling a plumber or buying a new unit, call us. We'll see if we have the right part in stock and can make the repair quickly to restore your disposal's function.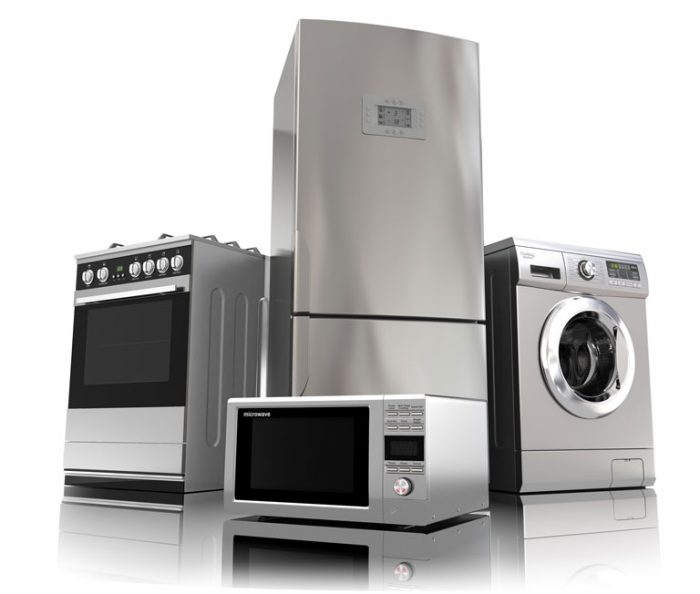 Get in Touch
Peninsula Appliance Service is available for appliance repair across both gas and electric appliances, regardless of brand. Contact us today at 907-260-7654 and let us know what your appliance issue is. We'll be there quickly to make sure it's fixed the right way!